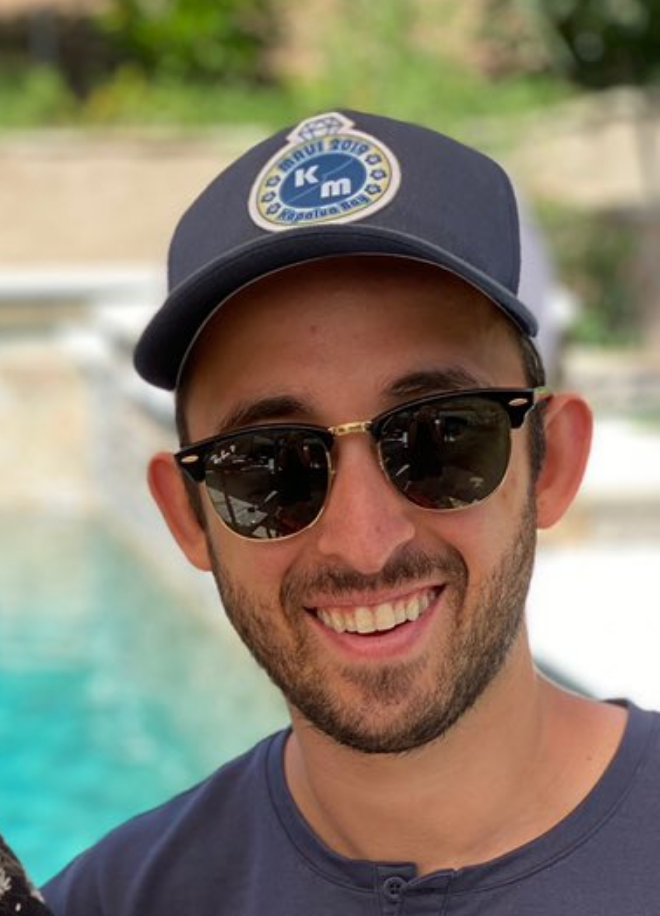 When Chase was a teenager he was diagnosed with Crohn's disease. The diagnosis took months because awareness of the disease was so low. 14-year-old Chase decided to do something about it.
He taught himself guerilla marketing and over the next few years he used his skills to raise tens of thousands of dollars for Crohn's disease charities.
After leaving college he went straight into marketing. He took a travel brand from zero to 500k subscribers in 10 months, co-founded Boundless Labs, an email marketing agency which has generated $40 million in attributable revenue for its clients over the past two years.
Here are my takeaways:
1. The early bird gets the emails
Getting to a new social media platform early presents opportunities which won't be possible later on. Chase has mastered leveraging these for maximum gain. Here are some things he's done:
Auto-created large numbers of fake Facebook accounts in order to join college Facebook groups to promote his student community.
Found student directories at each college and use it to grab student email addresses, which are freely available.
Created Facebook groups around specific topics, such as crowdsourcing travel tips, and then ask for email addresses when people join the group.
Used the Instagram API to gather 5 milion email addresses, then combine data about what the users were hashtagging to send personalised emails around their interests. The personalisation meant his open rates were 45-50% and got him 500k subscribers in 10 months.
He realises that many of these loopholes are no longer possible, particularly in the wake of the Cambridge Analytica scandal. But keep an eye out for new platforms and try to be an early adopter.
2. Email is more effective than ever
Chase has leveraged email marketing more than most people. And he's still not tiring of it.
"Email is one of the most tried and true channels of all time. Every year press outlets talk about how it's dead but it's just as effective as it has been for years. The big difference is email providers used to reward people for bulk sending. Now it's about quality over quantity."
3. Clean out your email list regularly
Chase says after someone has had 10-15 opportunities to open one of your emails, if they haven't, they probably won't. So continuing to send to them is actually hurting you.
He advises that all companies sending emails remove inactive subscribers on a regular basis to improve their open rates and deliverability. Usually this should be after every 15 to 30 emails you send.
4. The future is about value and content quality
Despite every success Chase has had, he recognises that times change and what worked before won't necessarily work now.
"When you're one of the first doing it, you get the highest engagement, the lowest costs. Once everyone's doing it, the channel stops working."
His advice these days is refreshingly low-tech: join communities and provide value, build relationships online, get on podcasts and do guest posts for platforms or blogs with a high domain rating.
"If you really build your personal brand, if you really engage yourself in a specific community, no one can take that from you."
Follow Chase on Twitter
Chase Dimond's Email Marketing Newsletter website