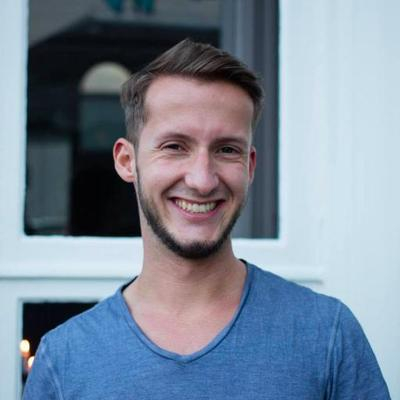 Rodolphe Dutel is founder of Remotive.io, a job site focused on remote roles for technology professionals. He launched it in 2014 as a side project, went part-time in 2017, then full-time in 2019. It now earns $11,000 a month.
Rodolphe is extremely open about how he's built Remotive so there are many excellent learnings to be found, but here are my top five:
1. Write content… and then write about writing content – It all started with a post on Medium which gained traction and quickly became the first Remotive newsletter. Then Rodolphe wrote about how he'd started a newsletter off the back of his Medium article. And he kept writing and writing. Each post reached a bigger audience and the growth compounded over time.
2. Launch repeatedly – Over the years Remotive launched 5 times on Product Hunt. It worked. Don't be afraid to launch multiple times.
3. Be authentic in your interactions – From the start Rodolphe sent personal emails to all new subscribers asking how he could bring them value. He was open about Remotive being a small side-project, and this generated goodwill which brought in offers of help, and many people sharing his articles.
4. Provide tools people want – Apart from the newsletter, Rodolphe realised people wanted access to data about remote roles. So he created Google Sheets filled with data he'd collected from his audience, and gave them access to it.
5. Be patient and persistent – It took 5 years for Rodolphe to get to a point where he could go full-time on his side project. There were times when he felt like giving up. But he kept at it and sent his newsletter every week. The persistence paid off.