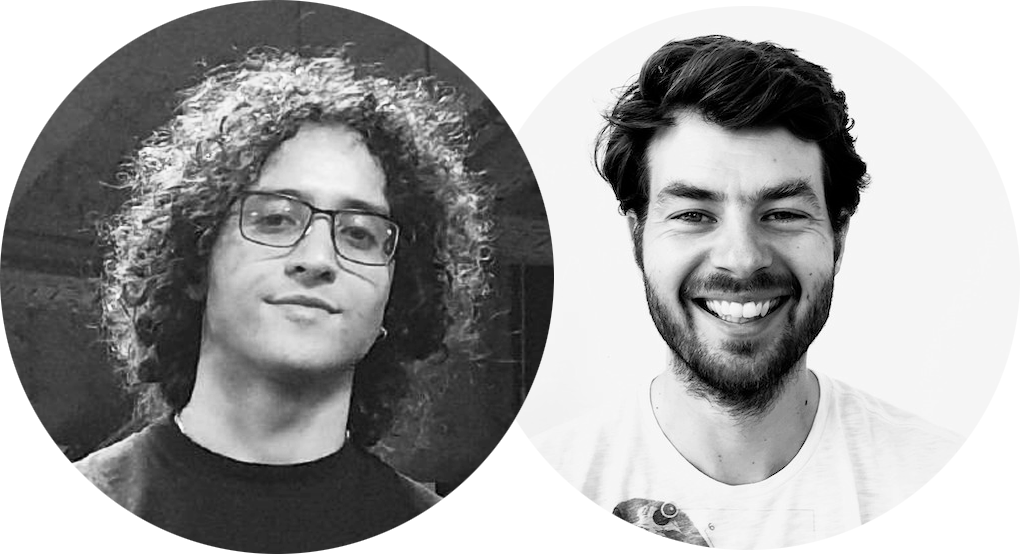 Samy Dindane and Yannick Veys launched Hypefury, a SaaS Twitter scheduler and automation platform, in December 2019 with 20 beta users. Today (April 2020) it has $4.4k monthly recurring revenue (MRR).
I spoke to both founders to understand how they achieved this impressive growth.
Here are my takeaways:
1. Feature requests = validation – Samy started out with a basic MVP of Hypefury and found some beta users. It was only when they kept using it and started requesting new features that he knew he was on to something. These beta users went on to become the first paying users.
2. DM, demo, and do things that don't scale – Samy reached out to lots of people on Twitter via DMs to tell them what he was building. Even when they ignored him or said they weren't interested, he noticed they would sometimes come back later. He did many demos which would often not result in a sale, but it helped him to get valuable feedback.
3. Ask for connections, get connections – Samy asked every person who signed up to introduce him to someone else who might like the product via a DM on Twitter. And people did. It's that simple.
4. Launch piggyback products & segment users – In February Hypefury tripled its monthly revenue without writing any code. How? They launched a paid community helping people to grow their Twitter audience. Using surveys they were able to segment the community by willingness and ability to pay, ensuring all users got value at their pricepoint and, importantly, maximising revenue.
5. Always add equity to your 'brand bank' – Yannick says that when someone sees an advert for your product, the value of your brand bank decreases. When you give them something of value, it increases. Hypefury focuses on the latter by offering knowledge and value, such as a free ebook on Twitter strategy. Their goal is to save users time, and having achieved that, their next goal is to increase their users' revenue.