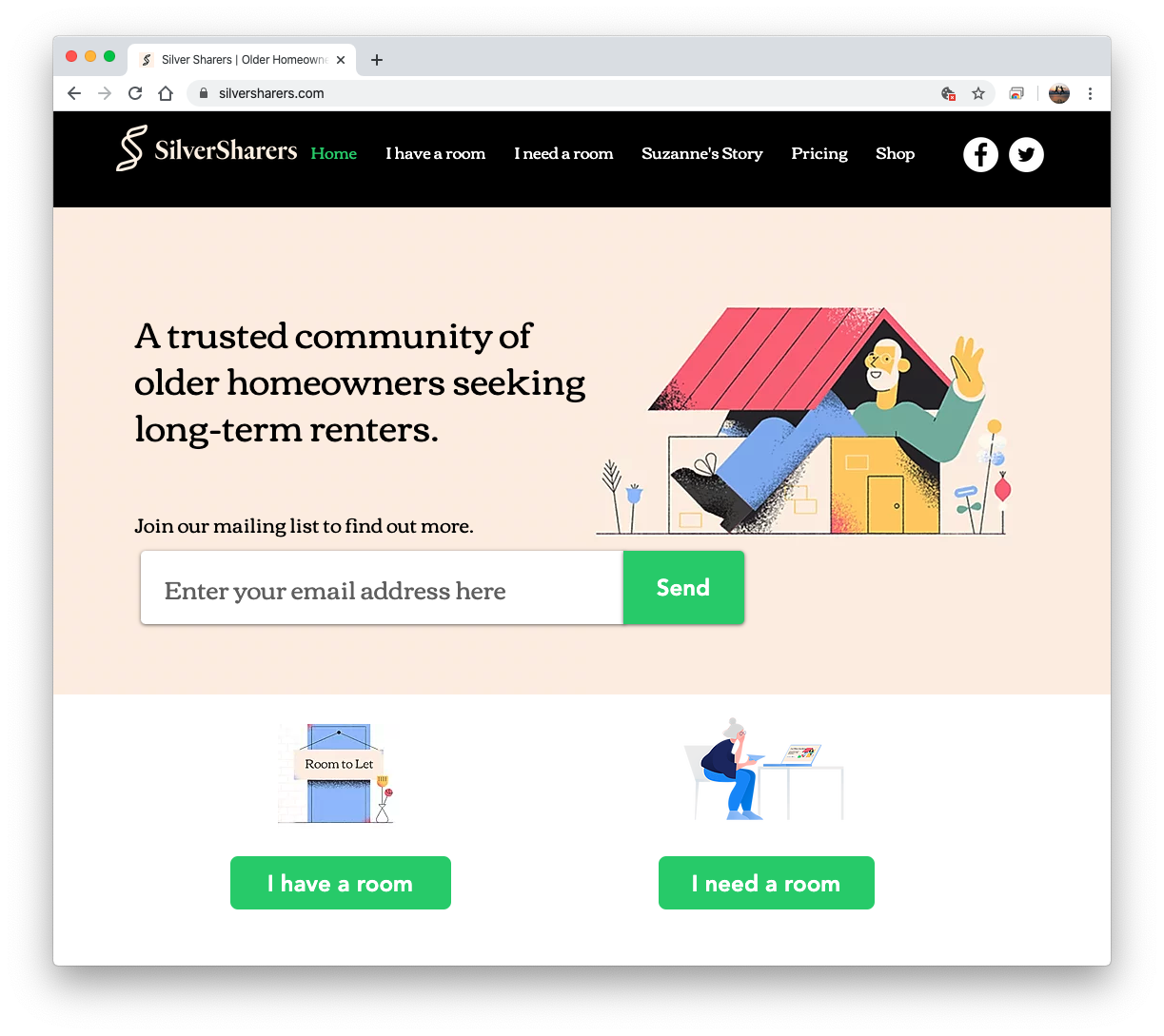 Continue Reading
How Silver Sharers grew to 700 subscribers & raised £30k in investment in 6 months.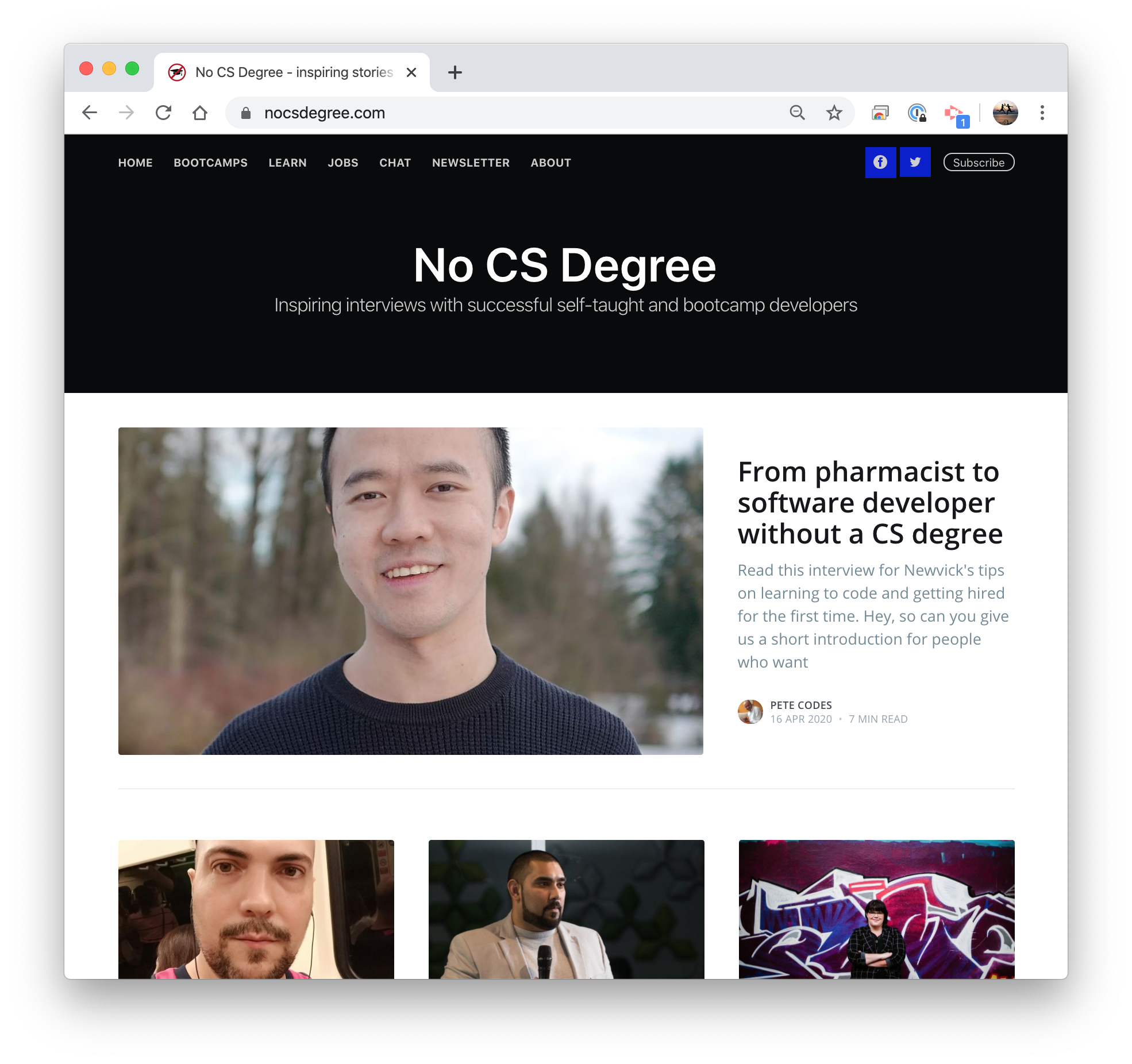 Continue Reading
How @petecodes went from doodling logos in a minimum wage job to earning a living online with NoCSDegree.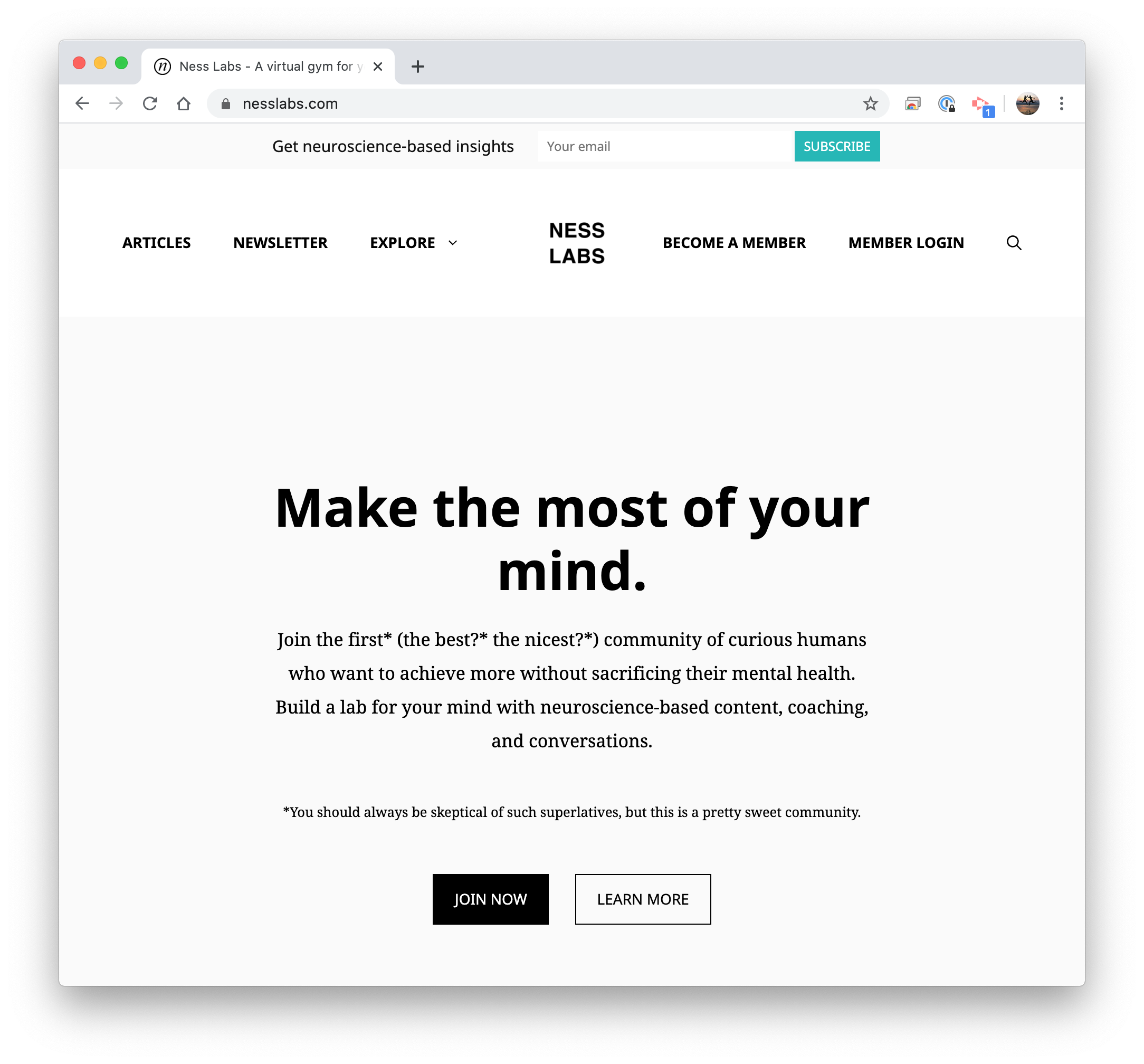 Continue Reading
How Anne-Laure Le Cunff used consistency and purpose to reach 10k subscribers and $5k monthly revenue in her first 10 months.