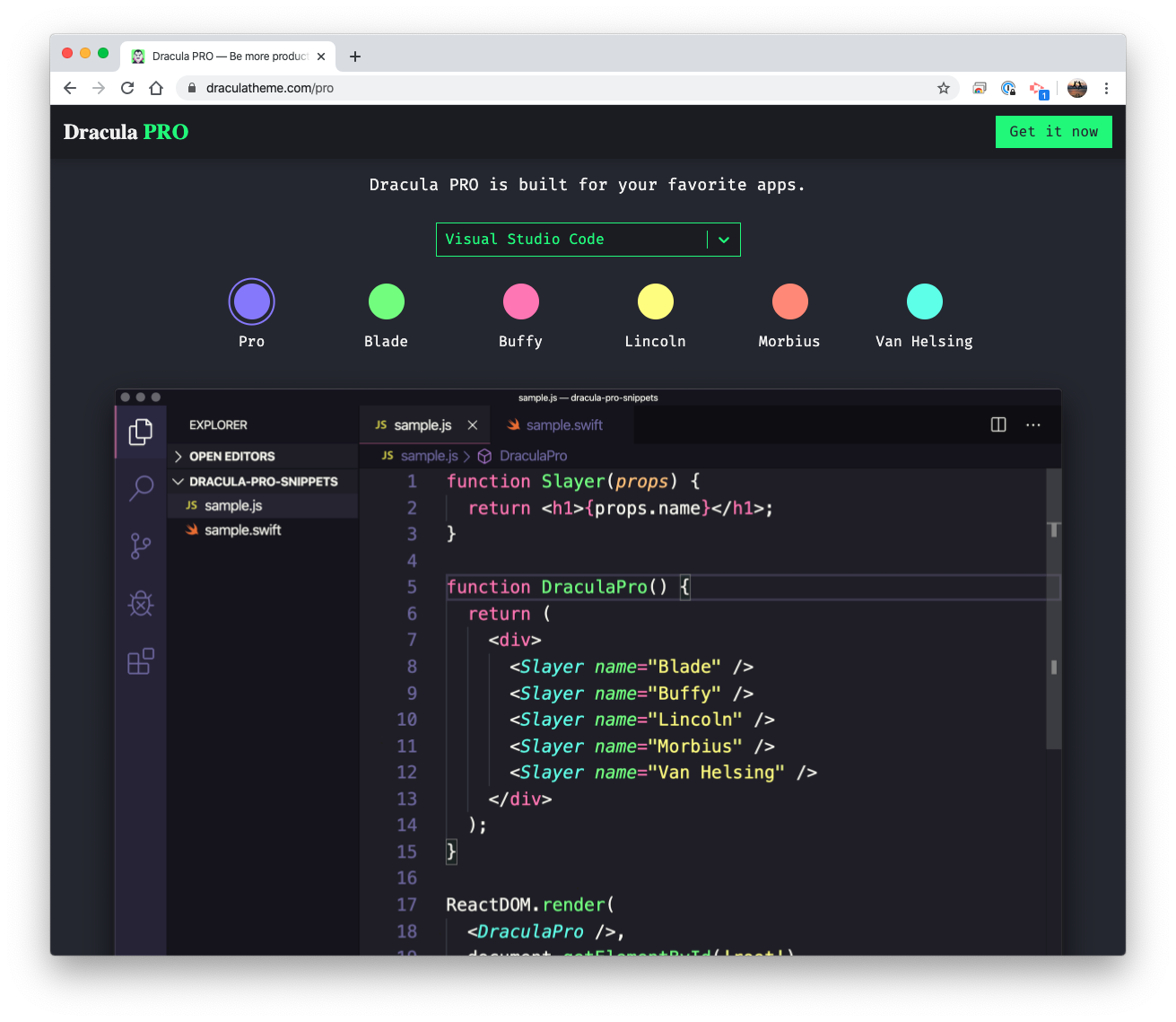 Continue Reading
From $0 to $20,145 in 2 months: How Zeno Rocha started charging for his free product.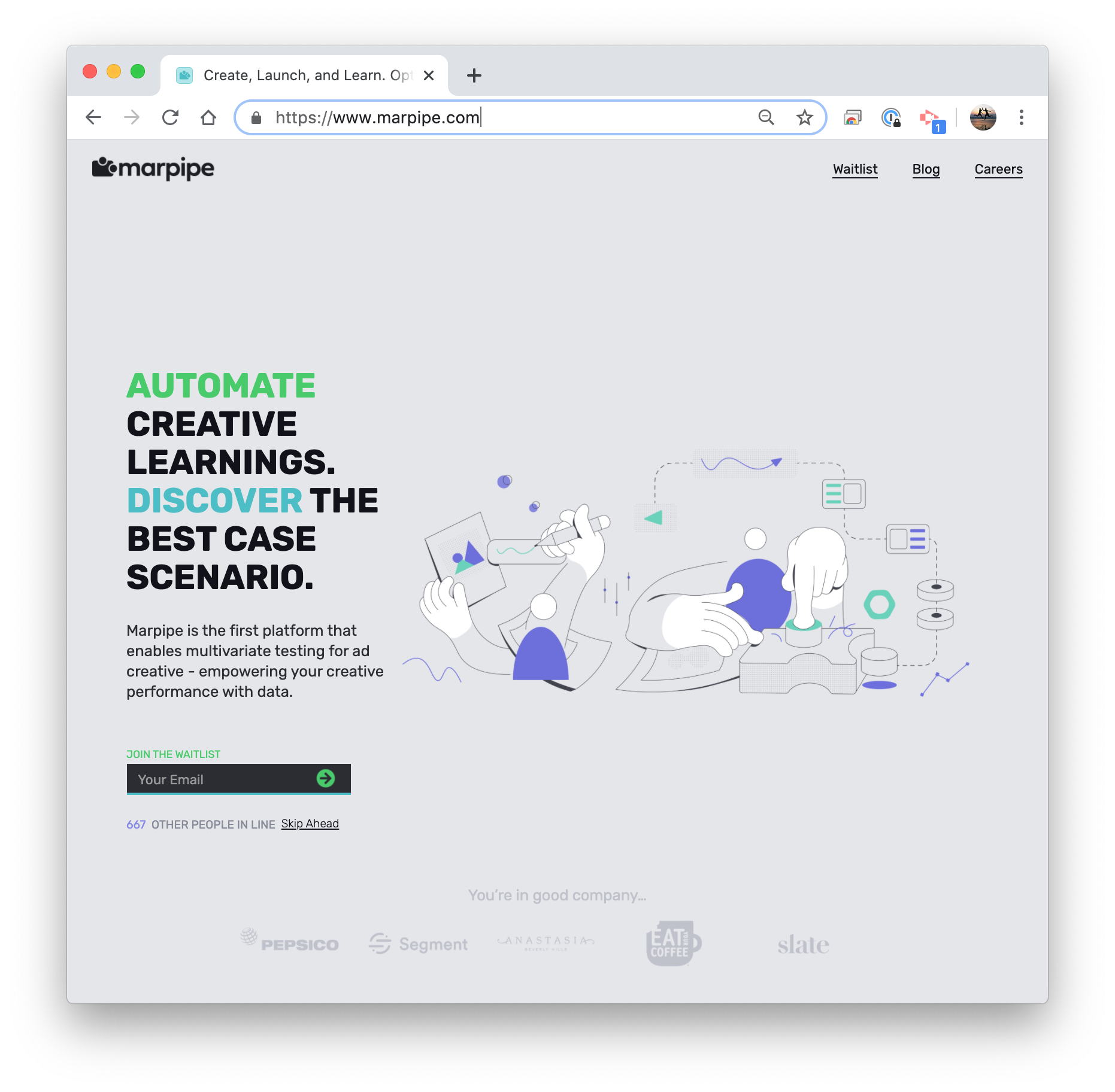 Continue Reading
How Marpipe leveraged content to get over 500 beta users for their pre-launch product in under 2 months.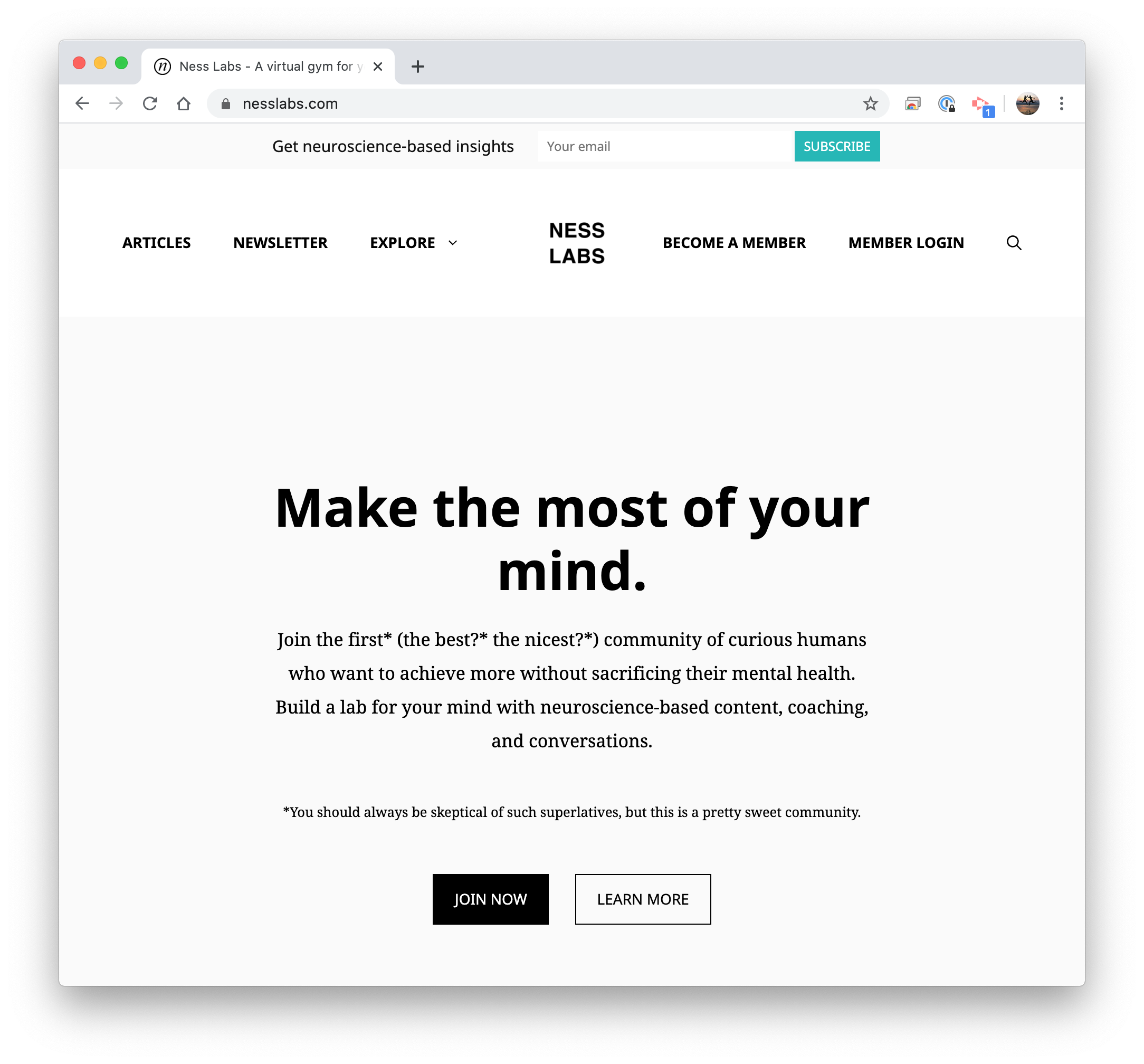 Continue Reading
How Anne-Laure Le Cunff used consistency and purpose to reach 10k subscribers and $5k monthly revenue in her first 10 months.